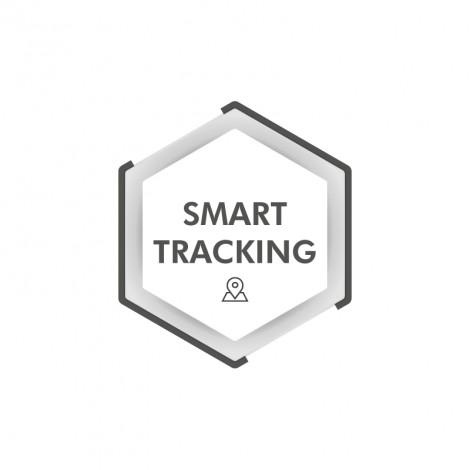  
Smart Tracking App
This app includes:
Integration and tests in our workshops
1 year subscription to the 

MyPTI

platform
5 indoor location Bluetooth Beacons
Wifi location feature
Besoin d'aide ?
Nous sommes disponibles par:

Indoor location app for LWP smartphone
SMART-TRACKING® is a mobile application for indoor positioning by Bluetooth beacons and Wifi.
Compatible with any smartphone integrating at least Android 4.4 (Kitkat) as well as the Smart-DATI® application, SMART-TRACKING® will accurately locate a lone worker in case of incident inside a building .
Upload the floor plans of your buildings directly from your secure customer portal, then simply place and name your beacons. You will be able to manage your floor plans, your beacons, the lone workers alerts and to view their location.
BLUETOOTH positioning
Quickly installed (double-sided adhesive) and completely independent, the Vigicom BLE locator beacon is light, discreet, and long-lasting. It is the best solution for an accurate localization within a 25 m radius around each beacon in places such as factories,  offices, basements, warehouses, archive rooms...
The Vigicom BLE beacon doesn't require any skill for its commissioning. Delivered set up and ready to use, its lithium battery and its low consumption make of the Bluetooth beacon a maintenance-free device. It will provide you at the activation, 1 year of operation.
WIFI positioning
SMART-TRACKING® uses Wifi access points already in place in buildings. Therefore, you will have no additional installation to perform.
As the lone worker roam around his workplace, his smartphone will automatically connect to the nearest Wifi terminal, in a radius of about 150 m. In case an incident occurs, the information of this terminal will be instantly transmitted to the MyPTI.fr platform and displayed on the map.