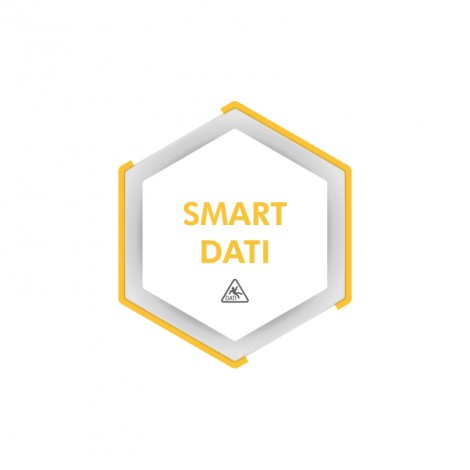  
Lone Worker Protection App
Besoin d'aide ?
Nous sommes disponibles par:

SMART-DATI® is a mobile application made to protect lone workers.


Compatible with any smartphone integrating at least Android 4.4 (Kitkat), SMART-DATI® becomes your security ally. Its intelligent algorithm, when a fall or a prolonged period with no movement is detected, will make the phone send a text message alert with the essential information for the rescue: Alarm type, battery percentage of the device, indoor or outdoor location information and position on map or floor plan.

Simultaneously, the smartphone will trigger a cascade of calls to the ten predefined numbers and then switch to speaker mode allowing the emergency contacts to dialogue with the lone worker. Additionally weekly activation schedule of the LWP functions, the management of difficult areas and the awaken proof are among its advanced features.
The SMART-DATI® application will allow you to work in an remote environments with complete peace of mind simply by carrying your smartphone.

In order to guarantee you optimal safety, we supply you additionally to the mobile app, carrying accessories adapted to any type of work (rugged case with belt clip and armband) as well as a panic button allowing the voluntary triggering of an alarm in case aggression for example.